Cycle South East Asia – 12 Great Reasons why!
With us expanding our portfolio and taking on some fabulous cycling tours in South East Asia, we thought we should share with you some of the reasons to cycle through this vibrant continent!
1. It's Cheap
Whatever your currency, Dollars, Pounds or Euro, your money will stretch further.
2. The roads are a lot quieter
When out of the cities and in countries like Cambodia and Laos, the roads are long and quiet. The locals even think that bike users have a right to be on the roads.
3. Amazing food
Whether you want a nice restaurant, local market, or street vendor, food is very accessible and very reasonably priced at anytime of the day or night!
4. Friendly Locals
Known to be some of the friendliest countries in the world, you will be very safe cycling around Asia.
5. Staying connected
With a very well developed infrastructure, you will never be far from access to the internet of ATM
6. Jungle to Beach
Where else could you start your cycle ride in the jungle and experience amazing lush scenery and finish your ride on a deserted beach? Asia..
7. Capitals
In just a few weeks away, you could take in a some of the best cities in the world, Singapore, Kuala Lumpur, Bangkok, Hanoi and Phnom Penh.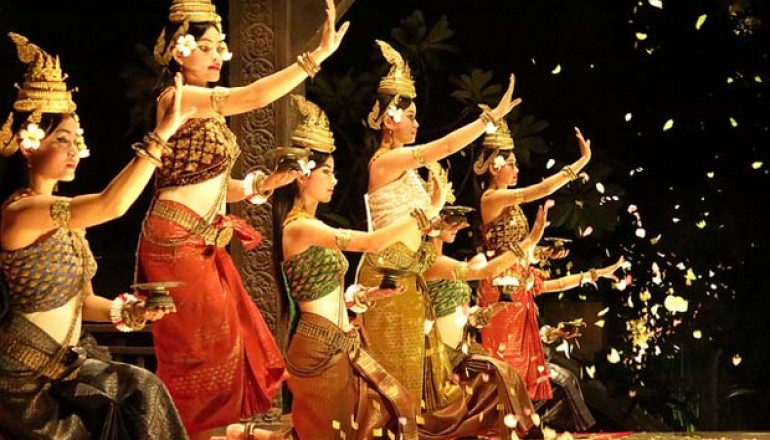 8. Lots of Culture
There is nothing like experiencing a country and living like the locals do, so get out and about and eat in local restaurants, sleep in local hotels and experience the local cultures. Cycling through towns and villages, you will get a hands on experience of the culture, traditions and beliefs.
9. Massages
with almost every town having a massage shop, you will be able to get all those aches and pains rubbed out and won't break the bank. A massage will only set you back around $20!
10. 

Drinks and snacks
Whether you fancy a Beerlao, Vietnamese coffee or Tea tarik in Malaysia, there is always somewhere to stop and grab a a drink or snack. We have even been known to flag down another cyclist carrying baguettes to fill a gap!
11. Fruit
With so much variety of ones you do and don't know, you will be able to stop and buy fruit along the way. Why not try them all? – Rambutans, Dragon fruit, jack fruit,Mango's, papaya, Lotus flour seeds, Longan, Guava, Pomelo, Mangosteen, Sapodilla, and if you dare… go on and try a Durian!
12. Wat-tastic
With a large amount of temples to view and Wats such as Angkor Wat in Cambodia. It is best to explore these on bicycle!
Click here to be taken through to our Destination Asia page for the many options that can take you to these amazing countries.
Many of the 12 great reasons to Cycle South East Asia are part of our tours.